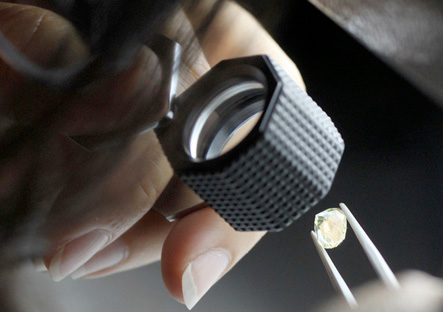 Valuations
Valuation is one of our most important services. Caroline Foster carries out all our valuation work. Whether for insurance, probate or other purposes, your valuation is meticulously prepared and presented.
We are currently only taking in new valuation work from previous customers of Fosters Jewellers.
Fosters of York is also able to help in the event of jewellery being lost or stolen, and can establish values, deal with your insurers and supply replacement items for your claims.
Part Exchange & Commission Sales
We are always looking for fine examples of distinctive, antique and pre-owned jewellery and are therefore happy to consider any such item in part exchange, for purchase, or for sale on a commission basis.
Watch repairs
With over 30 years of restoring WRIST watches
At Fosters of York we offer a watch repair and restoration service, from batteries to full overhauls on modern and antique watches. All our repairs are carried out by skilled and experienced professionals.
Jewellery repairs
For your jewellery repairs our specialist workshops can repair and restore new and antique jewellery to a very high standard. We will provide estimates where required. The security of your valuables is always of utmost importance to us.

Pearl Restringing
We offer a full Pearl restringing service, whether plain or knotted, all are threaded to the highest standard on silk. We can supply a selection of Silver and Gold clasps to your requirements. Gemstone, wooden and most other beads can also be restrung on a variety of materials appropriate to their weight and design. All work is generally completed in two to three weeks.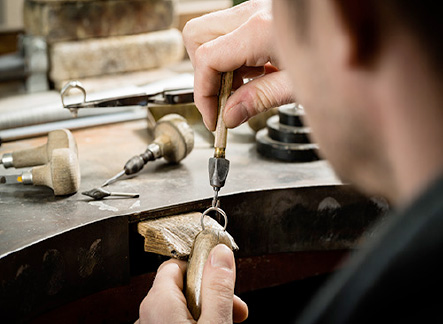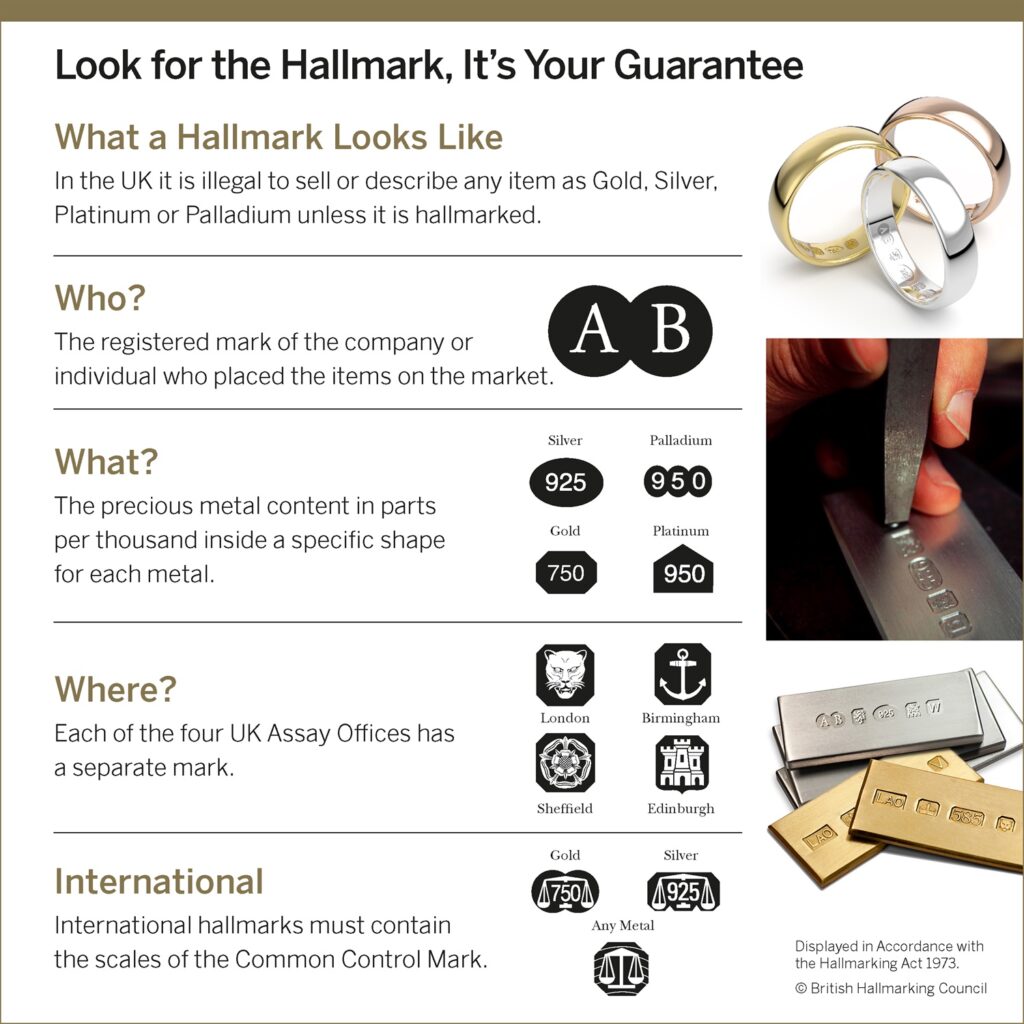 Below you can find an overview of our featured products.