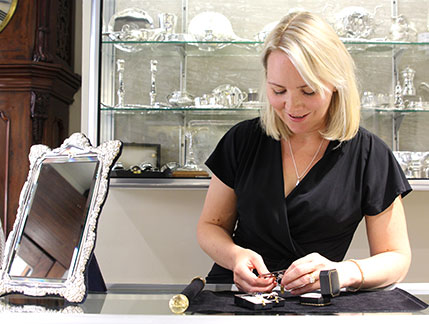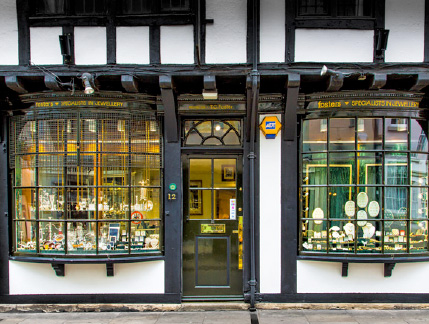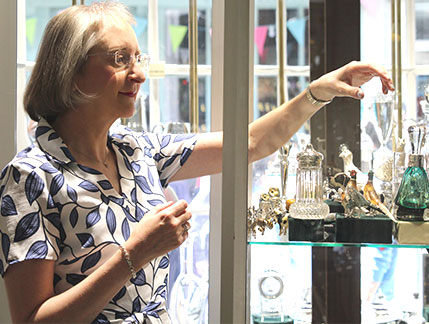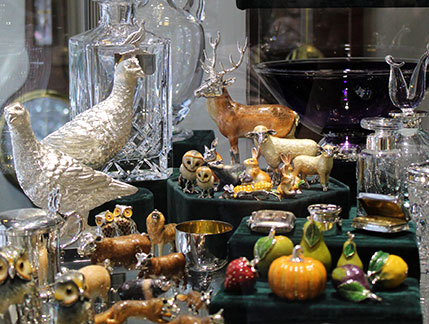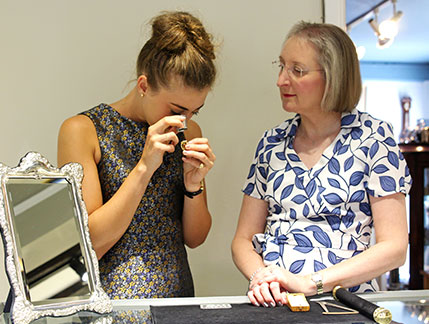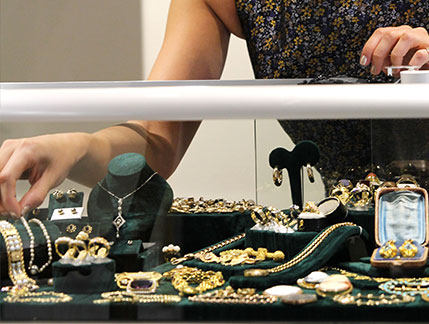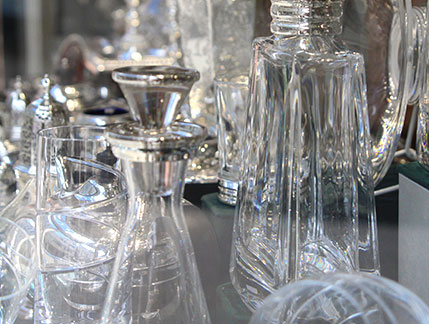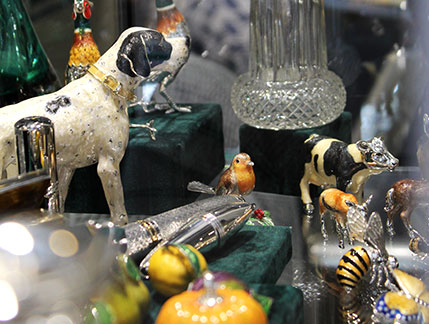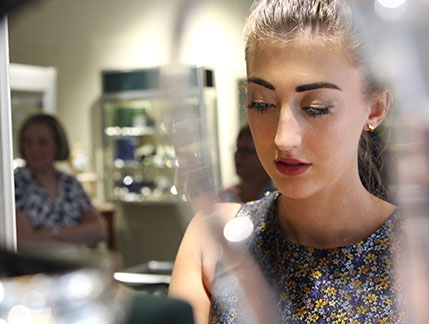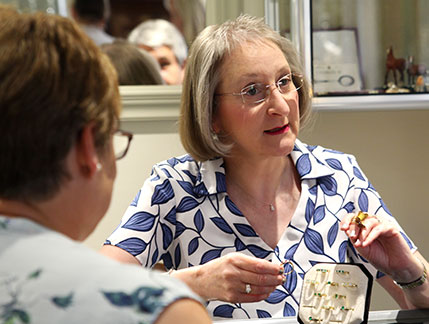 Fosters Jewellers
York's finest independent jewellers
exceptional Jewellery and Silverware for over 40 years.
Fosters Jewellers have been providing exceptional Jewellery and Silverware for over 40 years. Based within a beautiful period building in the shadow of York Minster, we are situated in High Petergate – one of York's most picturesque streets.
We offer a fine collection of new and antique Jewellery, Silverware, Crystal and Objects D'art.
We also provide a range of services from Commissions, Insurance and Probate valuations, to Watch services and repairs.
A selection of our unique period and antique pieces is featured on the website, along with a collection of new handmade solid silverware, only available to order.
Fosters Jewellers was established on the 1st May 1981 when Mr Foster left Hoppers Jewellers on Lendal to set up on his own.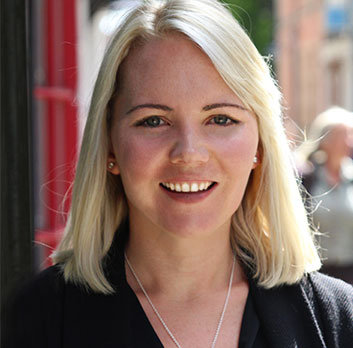 Caroline Foster
Owner
I Returned to the business in 2005, I was lucky and privileged to work and learn from my father for the next 5 years, in 2010 we sadly lost him and with the support of my sisters, mother, all the staff and my young family, I have been successfully trading for the last 11 years.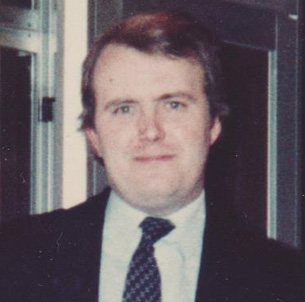 Tim Foster
Founder
Established Fosters Jewellers in 1981, he built the business on the back of his extraordinary knowledge of the watch and jewellery trade and his desire to provide exceptional service.
 The business has been successfully trading for over 40 years and is now in the hands of Mr Foster's daughter Caroline, with the continued support of Mrs Foster.
Below you can find an overview of our recently added products.